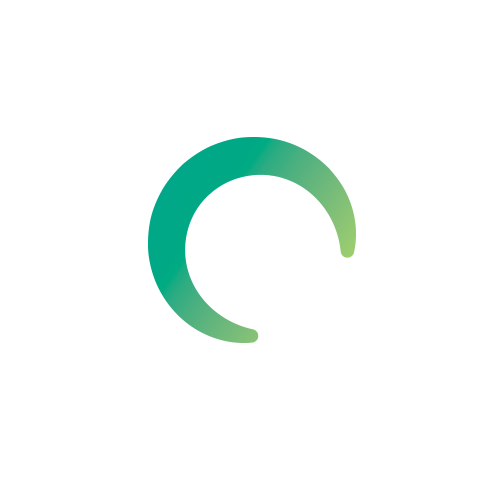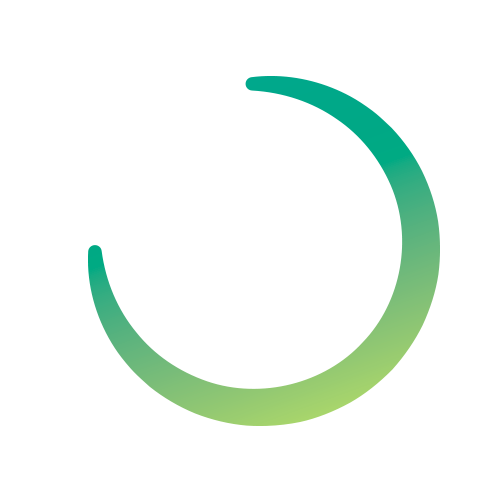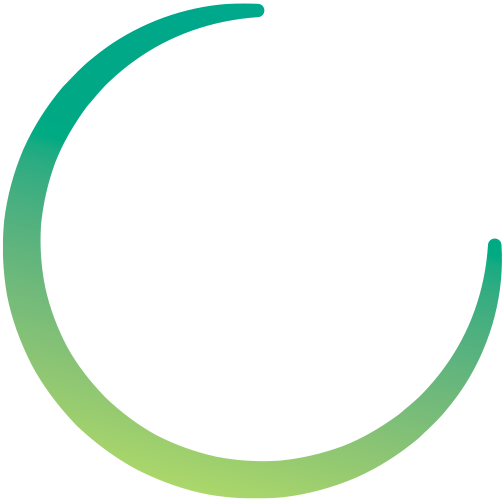 vision

in dimensions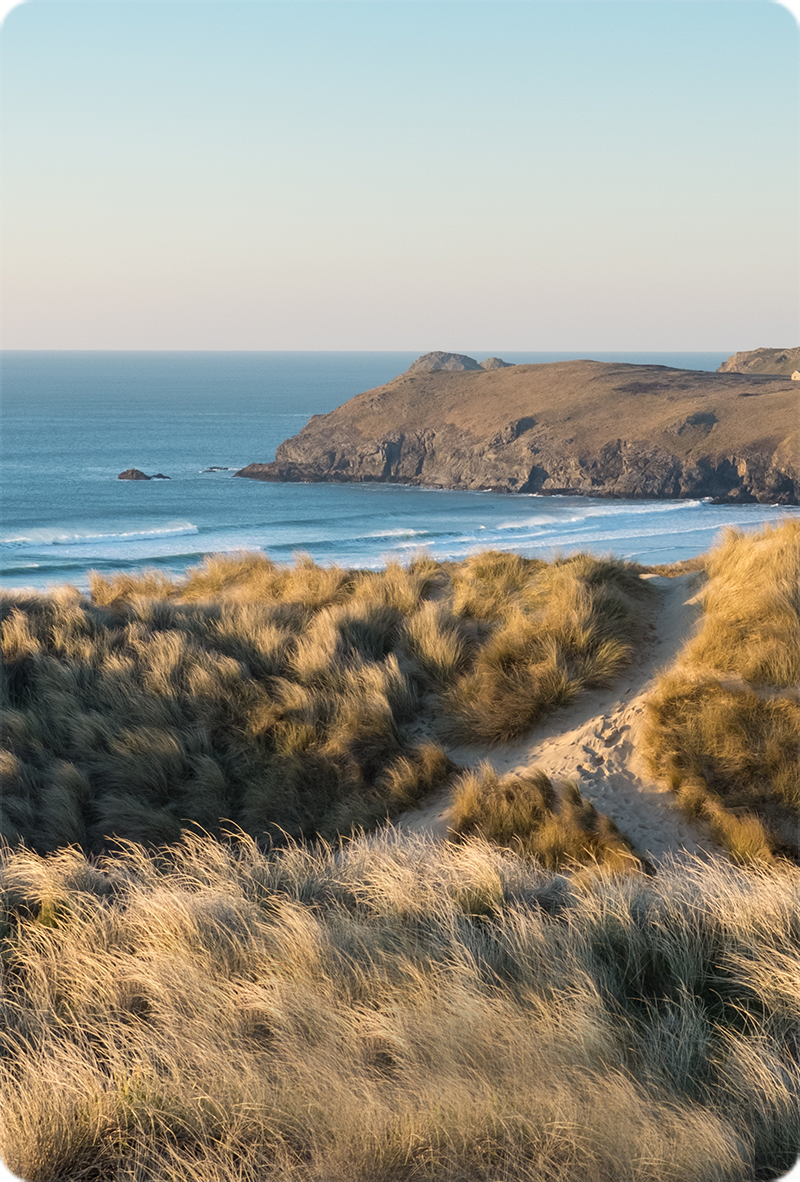 extended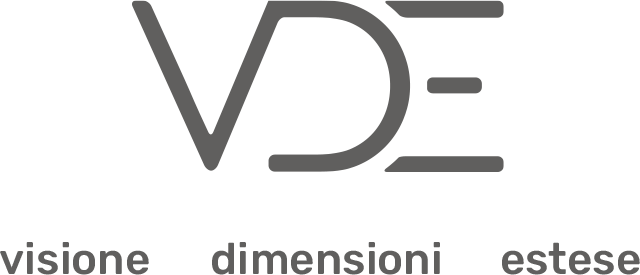 An innovative approach connecting Soul - Mind - Body
to rediscover deep inner harmony.

Vision in Dimensions Extended (VDE) is the state in which Patrick perceives, senses and accesses the (vision of)
multiple dimensions that constitute the person, facilitating alignment and harmonisation between Soul - Mind - Body.
Complementary breathwork
The breath reflects our emotions and is a mirror to our soul.
Breathwork is an individual experience where the respiratory motion becomes the "breath of life":
breathing with the whole body. Tension dissipates and the breath flows freely,
harmonising emotions and your mind.
Discover our methods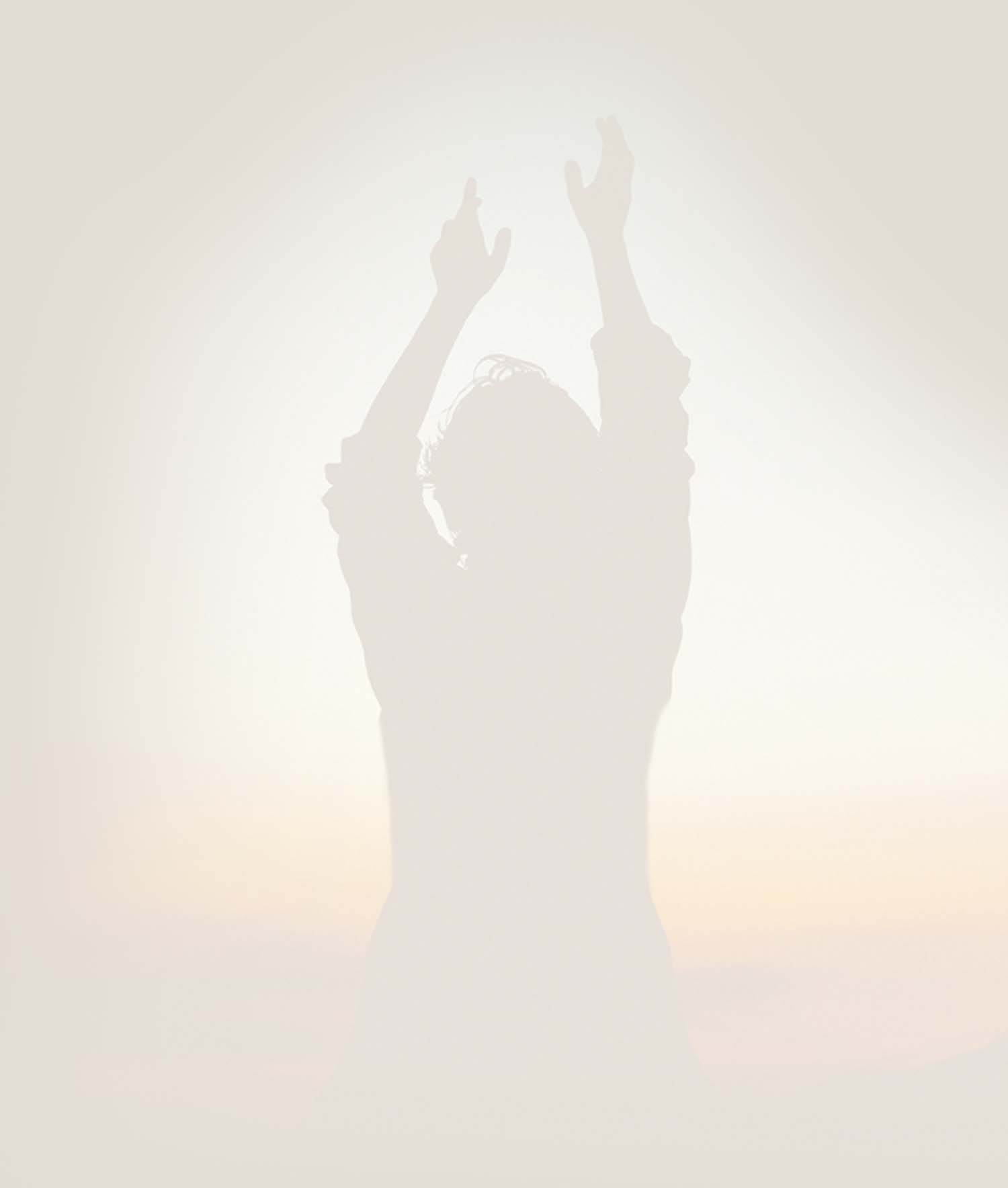 Patrick
Nicora
After extensive research, training and practice, Patrick incorporates principles of Quantum Physics and Relativity into his approach, enabling him to extend and expand his perception and making it possible to achieve an extended perception of what we usually see and perceive.

Applying VDE to these principles enables him to perceive people beyond the physical, uncovering infinite personal potential.
Let us tell you a story...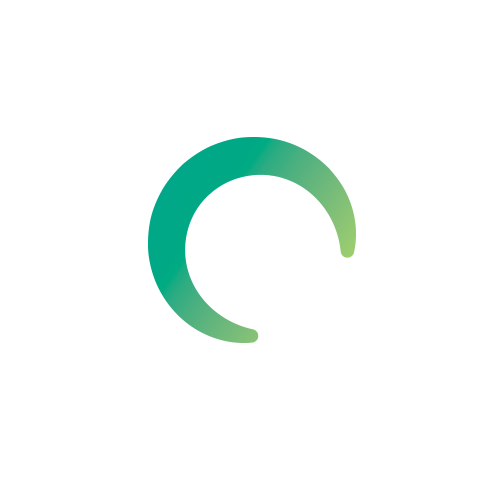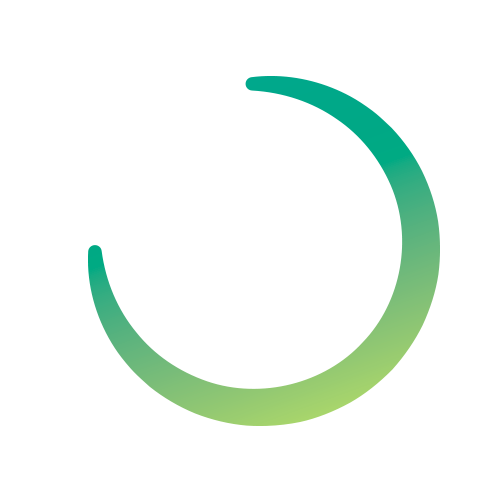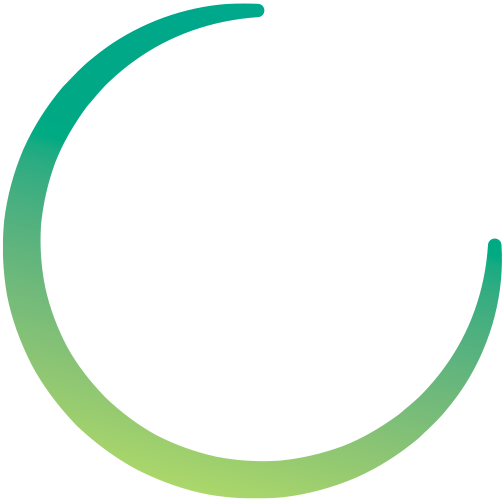 The essence of our being. Profound and complete manifestation. Our essence beyond Time and Space.
Where we create thoughts, concepts and ideas. Memories and the limits of our life. The creation of a subjective identity.
The vehicle of our essence. A subjective experience of matter. Our physical manifestation.