Patrick
Nicora
Express your full potential
Patrick's life changed when he met the renowned Yoga Master, Swami Gitananda, in India in 2002. This led him to decide to specialise in teaching Yoga, setting up the Vijega Center of Yoga in Locarno in 2006, where he remained until 2017.

He continued his studies from 2008 to 2011 with a three-year training programme in the Middendorf Breathwork method in Zurich, expanding his vision to encompass concepts of holistic wellbeing.

After years of teaching and practising Yoga and in the field of breathwork, Patrick expanded his vision and therapeutic approach to encompass concepts of Quantum Physics, developing a profound approach linking the essence of the "Soul", the identification of the "Mind" and the manifestation of the "Body".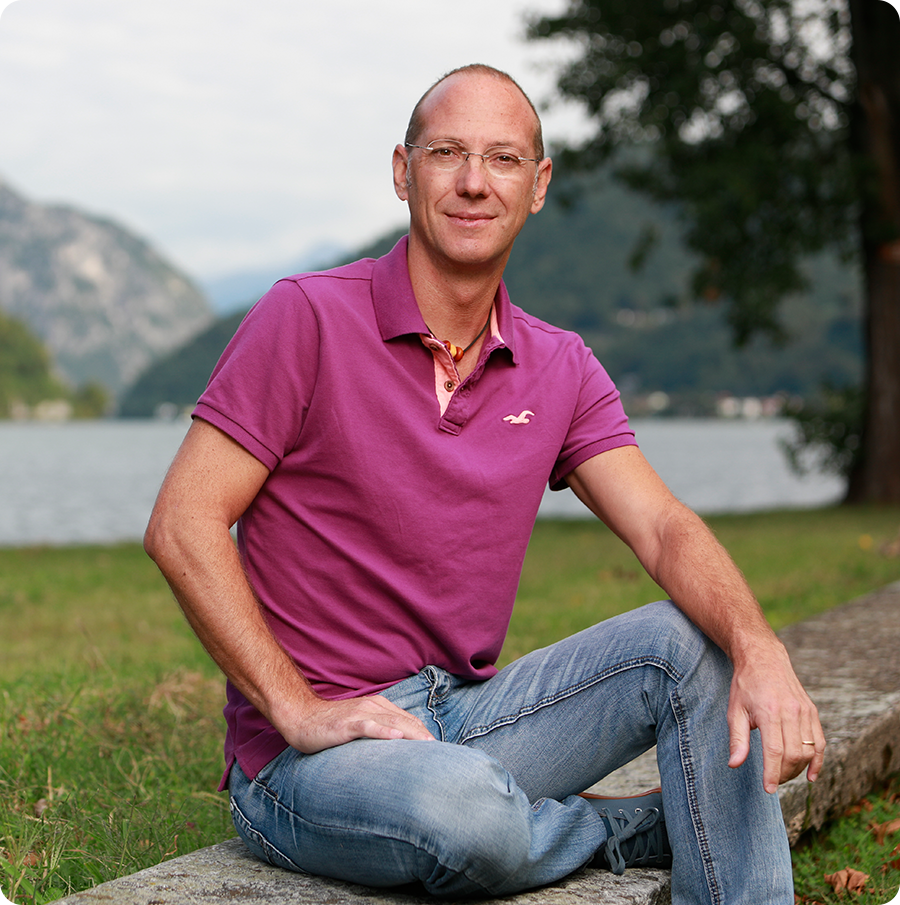 View your life journey as an opportunity to express your full potential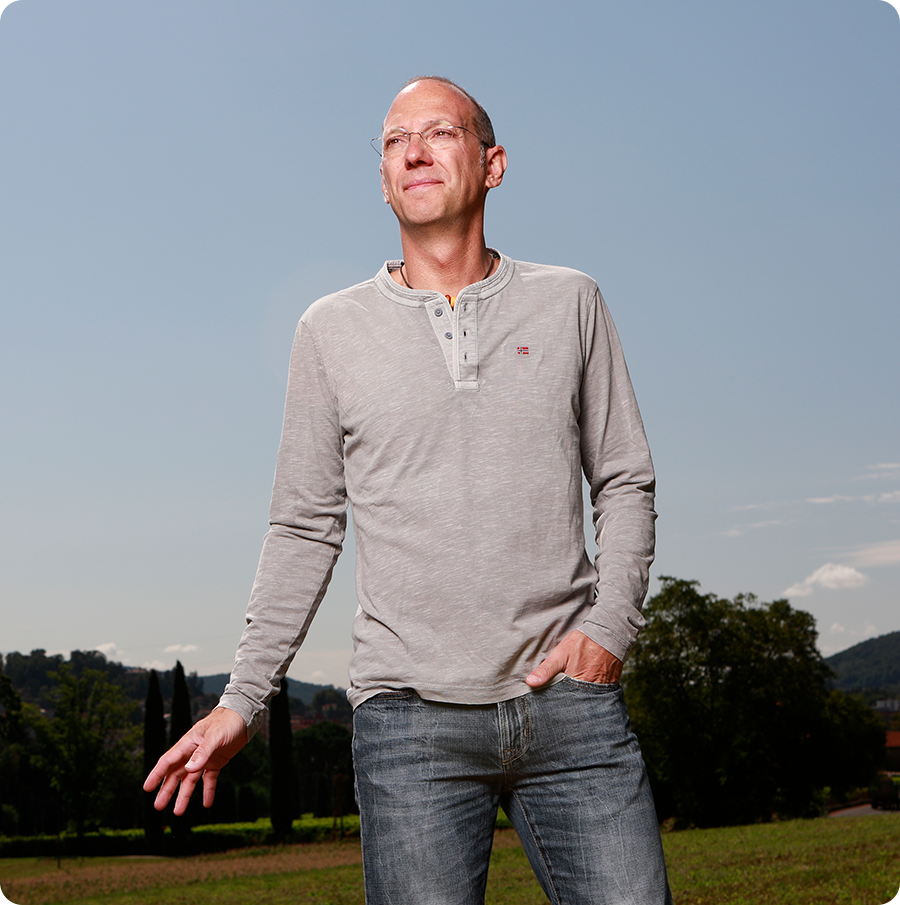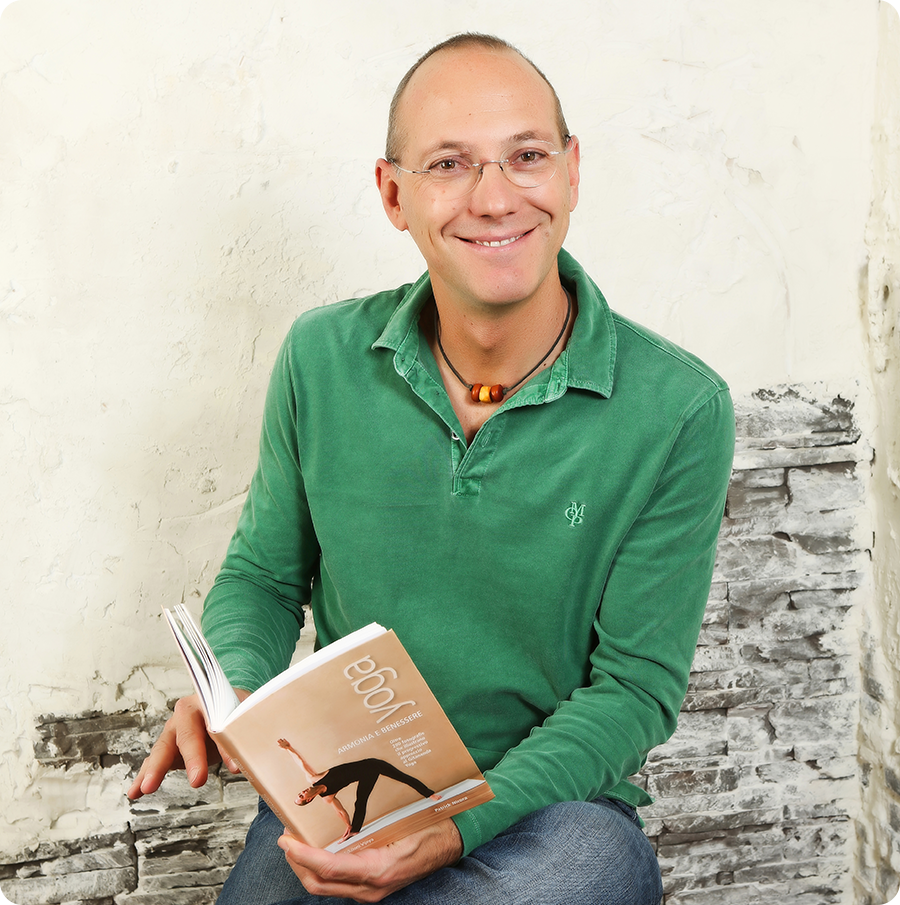 Decide who you want to be
Inner
harmony
Change through the experience of the soul
Human potential is unlimited, and this approach helps people to rediscover harmony.

Spontaneous harmony progresses in line with personal growth.

It is not something we have to create but what we can become.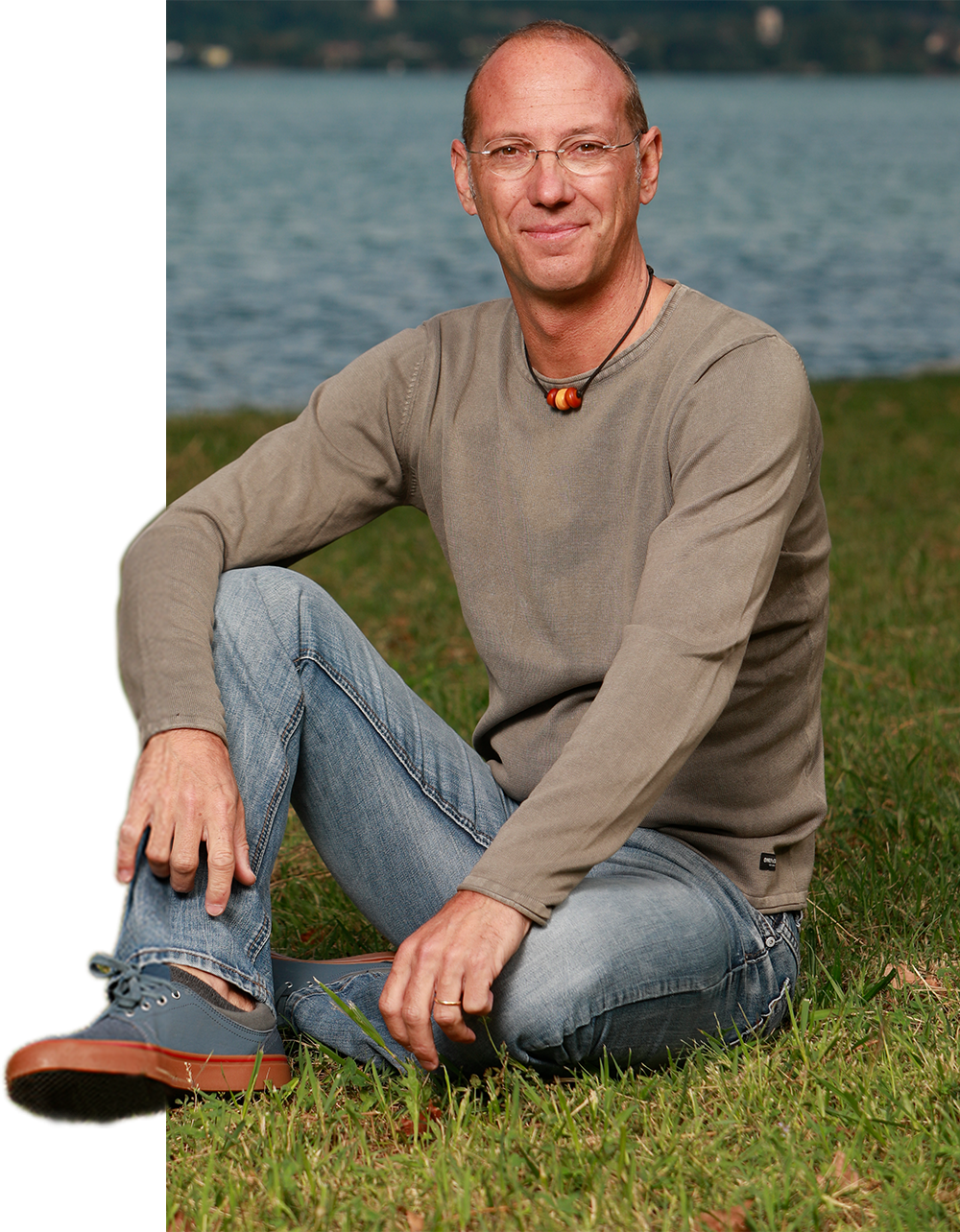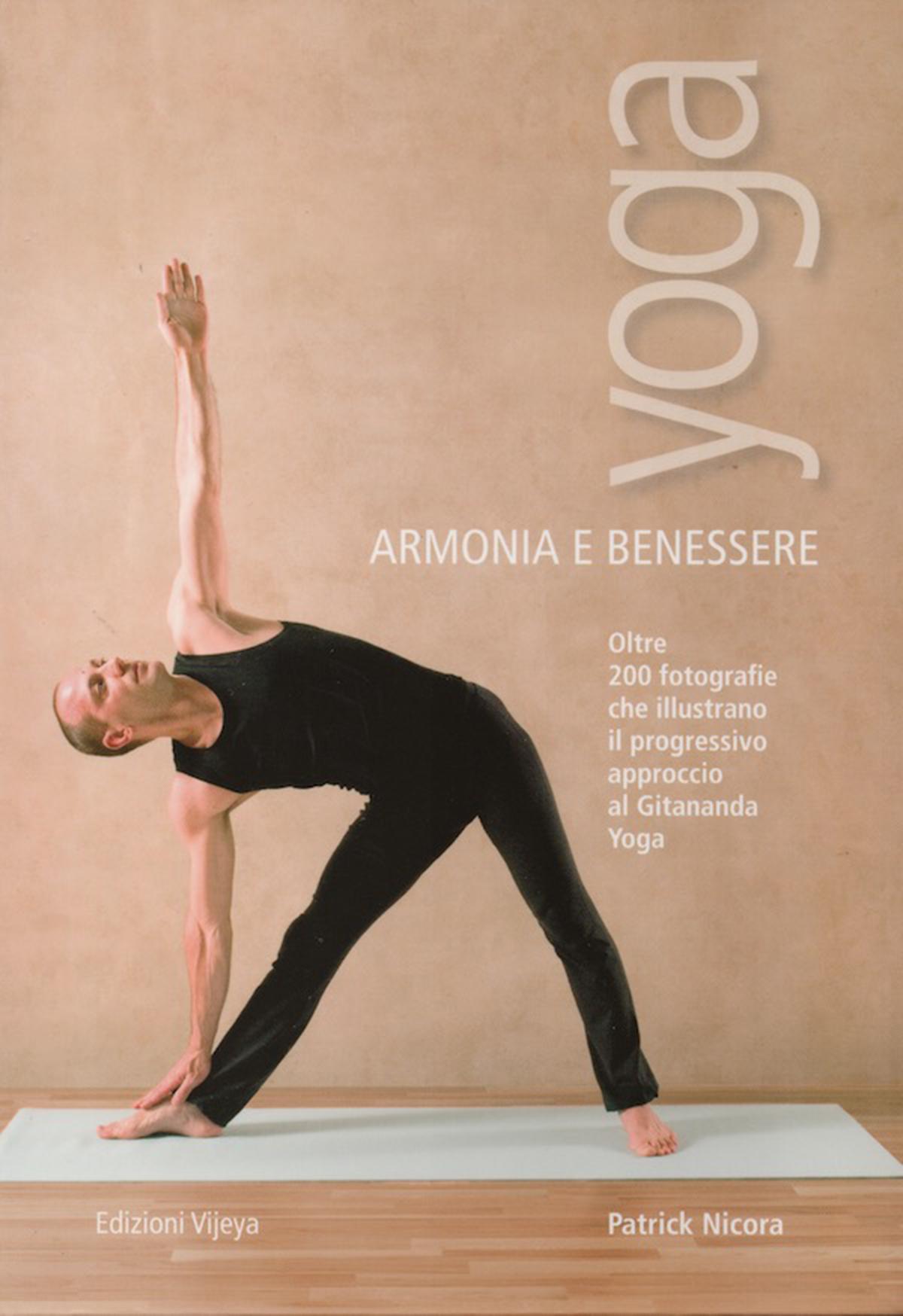 Spontaneous
self-harmonisation
Getting in touch with yourself calms your mind
The spontaneous interaction that the breath creates between the body and mind is fascinating. What we perceive (body) and experience (emotions, feelings and identity) spurred Patrick to pursue his research, culminating in a concept defined as "Dimension Extended".
To understand it better, he delved into Quantum Physics, applying its concepts for therapeutic purposes.
This is how VDE (Vision in Dimensions Extended) came about after more than fifteen years of work and constant research.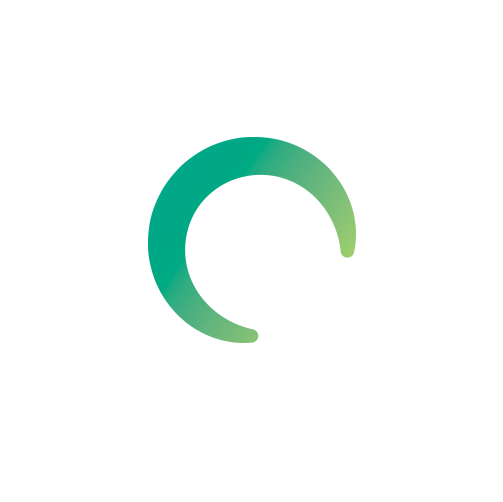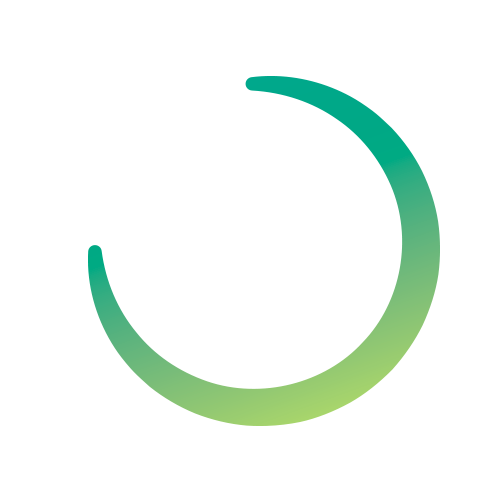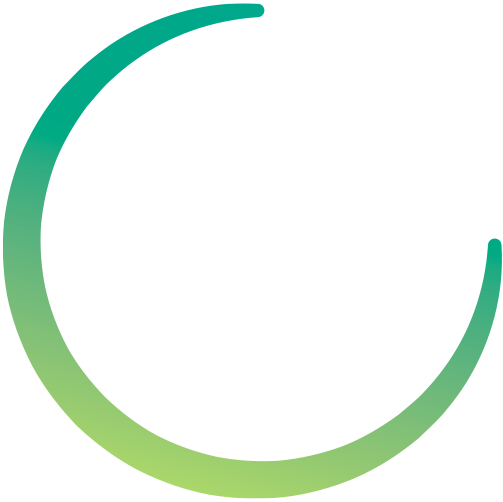 The essence of our being. Profound and complete manifestation. Our essence beyond Time and Space.
Where we create thoughts, concepts and ideas. Memories and the limits of our life. The creation of a subjective identity.
The vehicle of our essence. A subjective experience of matter. Our physical manifestation.