What people say about us
Peoples' experiences take many forms and, just like a large fresco, there is a range of colours and shades, but every one is important because they are true.
Understanding experiencesopens us up to change
We share the experiences of people who have tried these treatments first hand, their results and the mental and physical benefits achieved.

We hear about the journey taken with Patrick that enabled them to reset and harmonise emotions, memories and energies.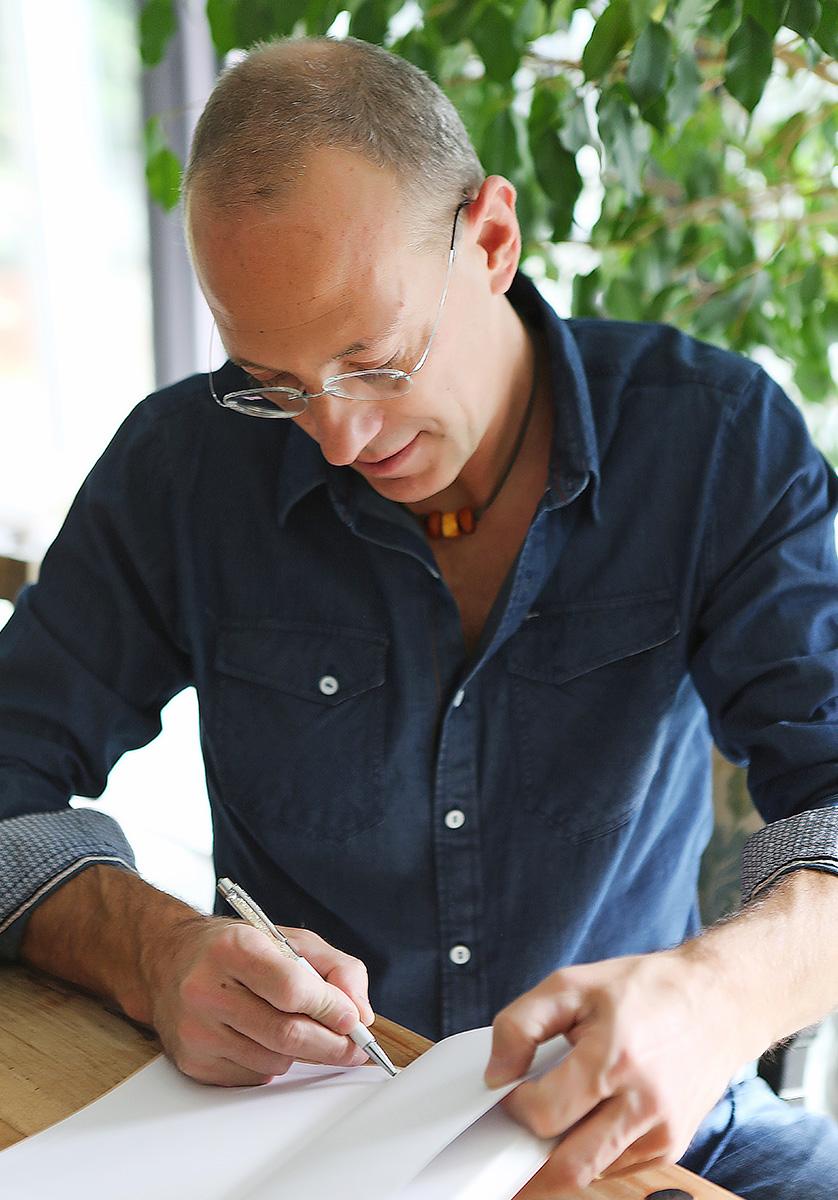 NICK
I would like to share my experience with Patrick's treatments with you.
I have known Patrick for many years through Yoga.
I consulted him mainly for physical issues: a stiff neck, tension and tinnitus, attending four sessions at his studio.
In the third session, an issue that I had with someone close to me came up. It related to a conflict that had been going on for more ...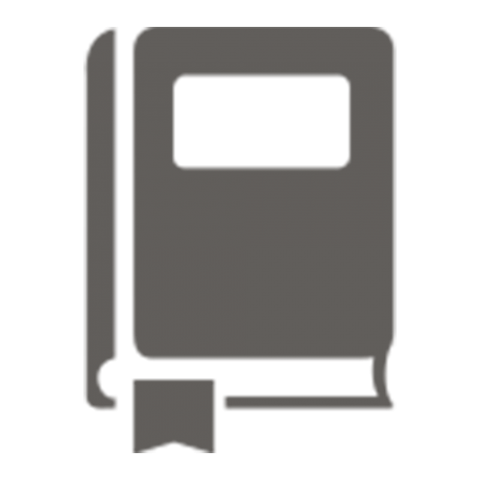 ISABEL M.
Dear Patrick, I am delighted to share my experience with you.
I consulted you because my four-year-old son began nursery school in September. It was traumatic for him and consequently also for me.
The day after our consultation, I immediately noted an enormous change in my son, who was calmer and more at ease with his peers.
Even the bus ...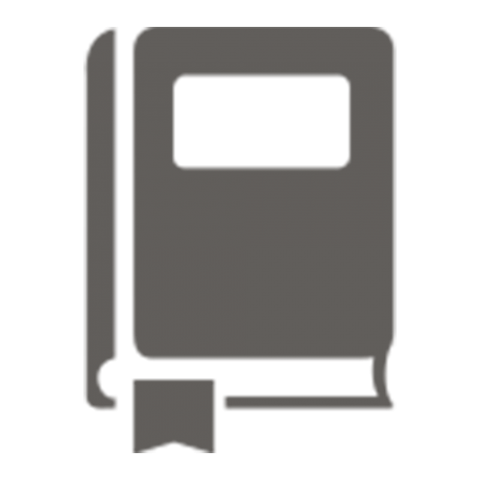 CHIARA C.
My experience was amazing!
I promised Patrick that we would speak to each other in a month or two.
I have always suffered from distress verging on depression, from high levels of anxiety, relentless internal anger, emotional eating and a lot of tears!
This was my emotional state when I met Patrick for the first time...
I had ...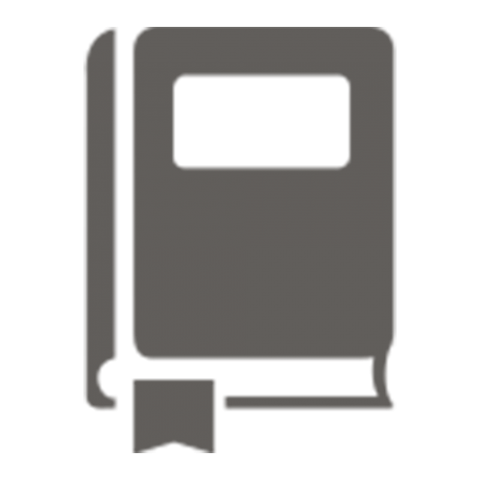 GILDA G.
Patrick's treatment has led to constant growth in my life, both physical and spiritual.
I have always suffered from stress-induced gastritis which causes abdominal bloating after every meal and very slow digestion.
Thanks to Patrick's treatment, I can now eat foods that used to cause discomfort.
On an emotional level, the treatment gave me the ...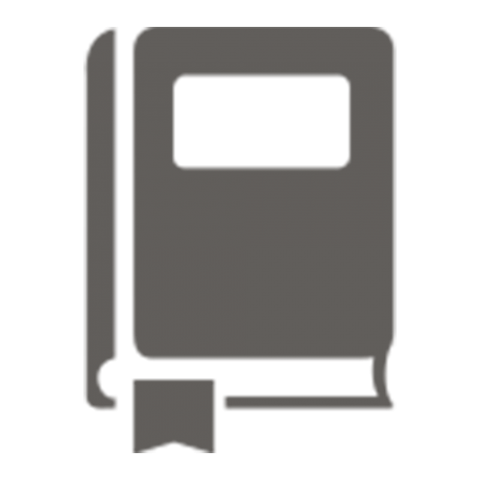 MICHELA B.
With great awareness and professionalism Patrick understands what you need.
I had been experiencing physical and emotional distress that was difficult to pinpoint for some time.
My perception of things changed after treatment, leading to a state of lasting wellbeing.
The things that ...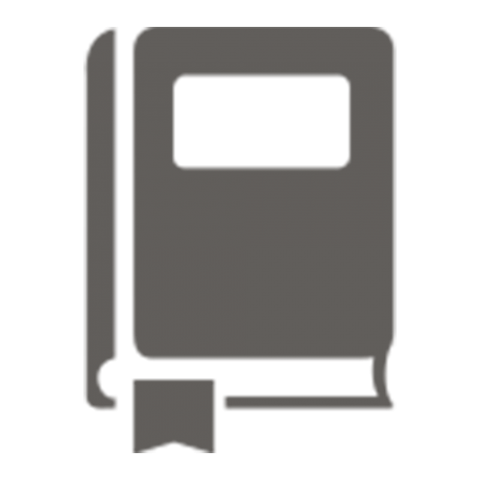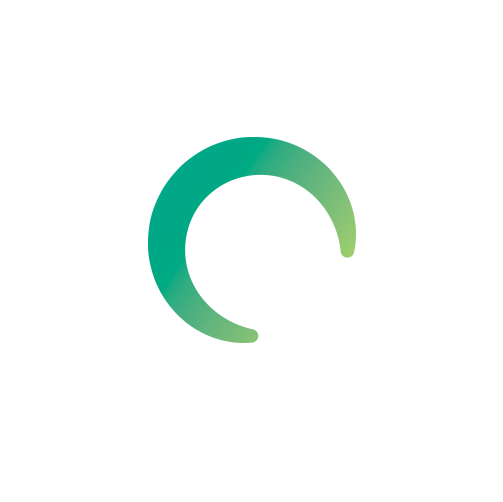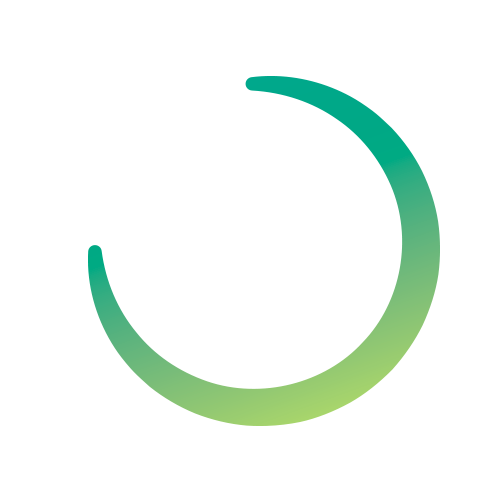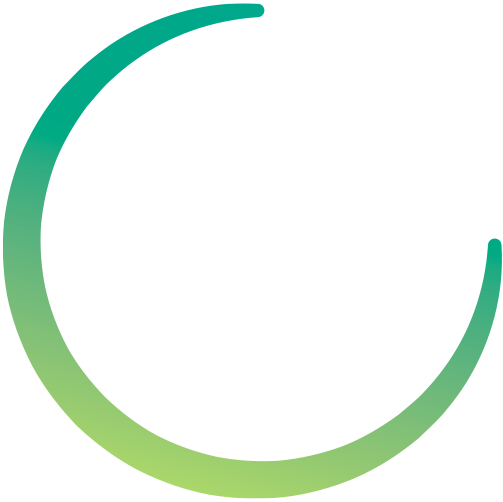 The essence of our being. Profound and complete manifestation. Our essence beyond Time and Space.
Where we create thoughts, concepts and ideas. Memories and the limits of our life. The creation of a subjective identity.
The vehicle of our essence. A subjective experience of matter. Our physical manifestation.