Shop Patrick Nicora
Yoga in a book
Buy the book
Armonia e Benessere
A practical guide to yoga in everyday life
The book covers the Jatti and Kriya, which melt away the tension accumulated during the day and develop greater flexibility and control of the body, the Asanas and the Salute to the Sun, which strengthen and tone muscles and bring about general wellbeing, and the Pranayamas, which develop the breath and teach greater control over thoughts. Finally, the Relaxation enables the body to absorb the benefits of Yoga.

It includes a guide to the poses, an introduction which covers some practical aspects, a glossary and a detailed index.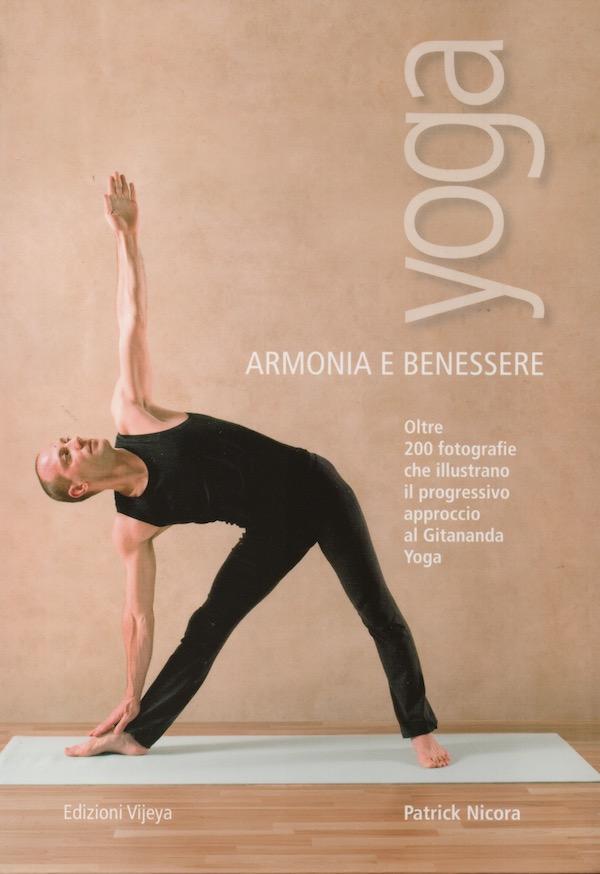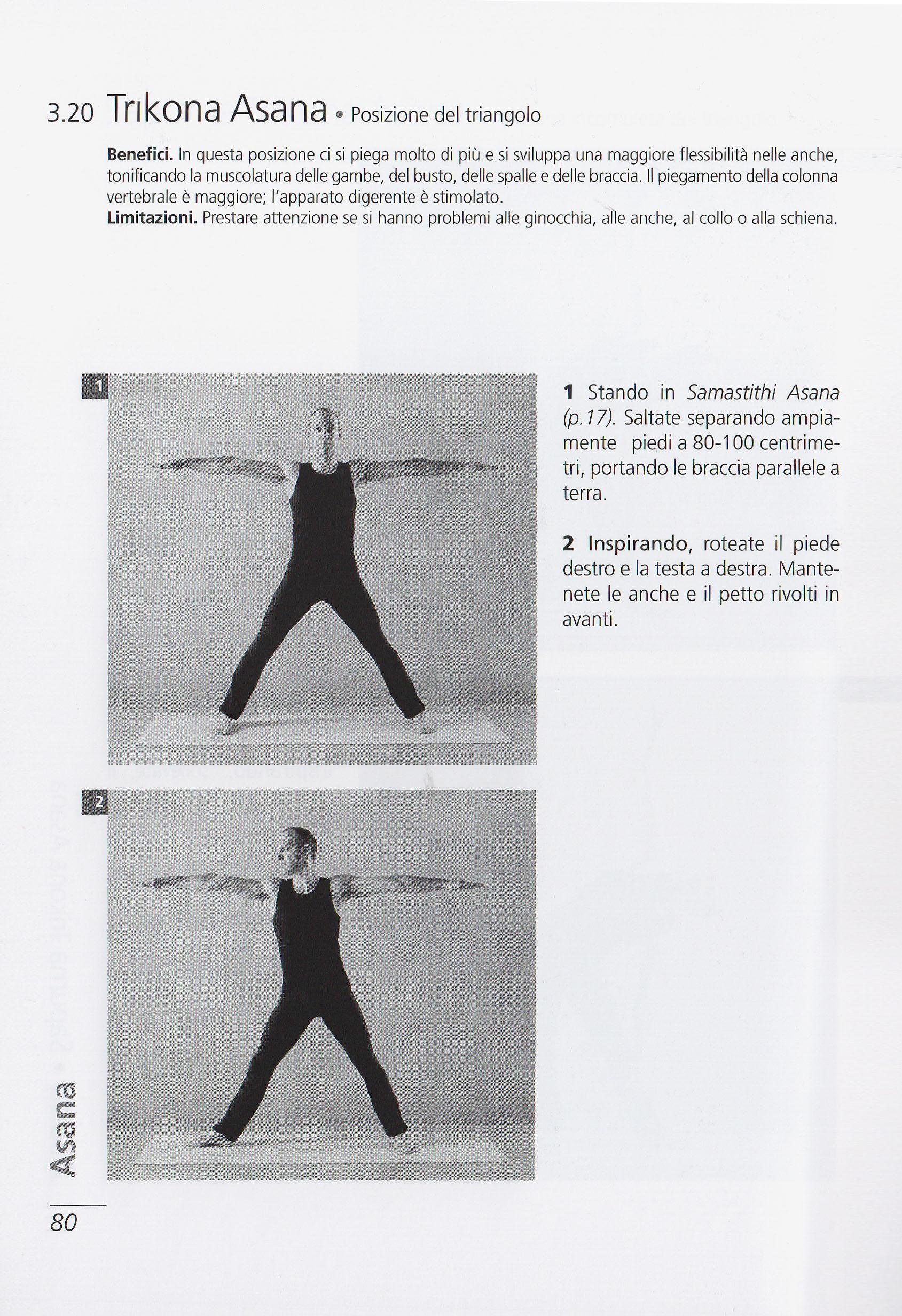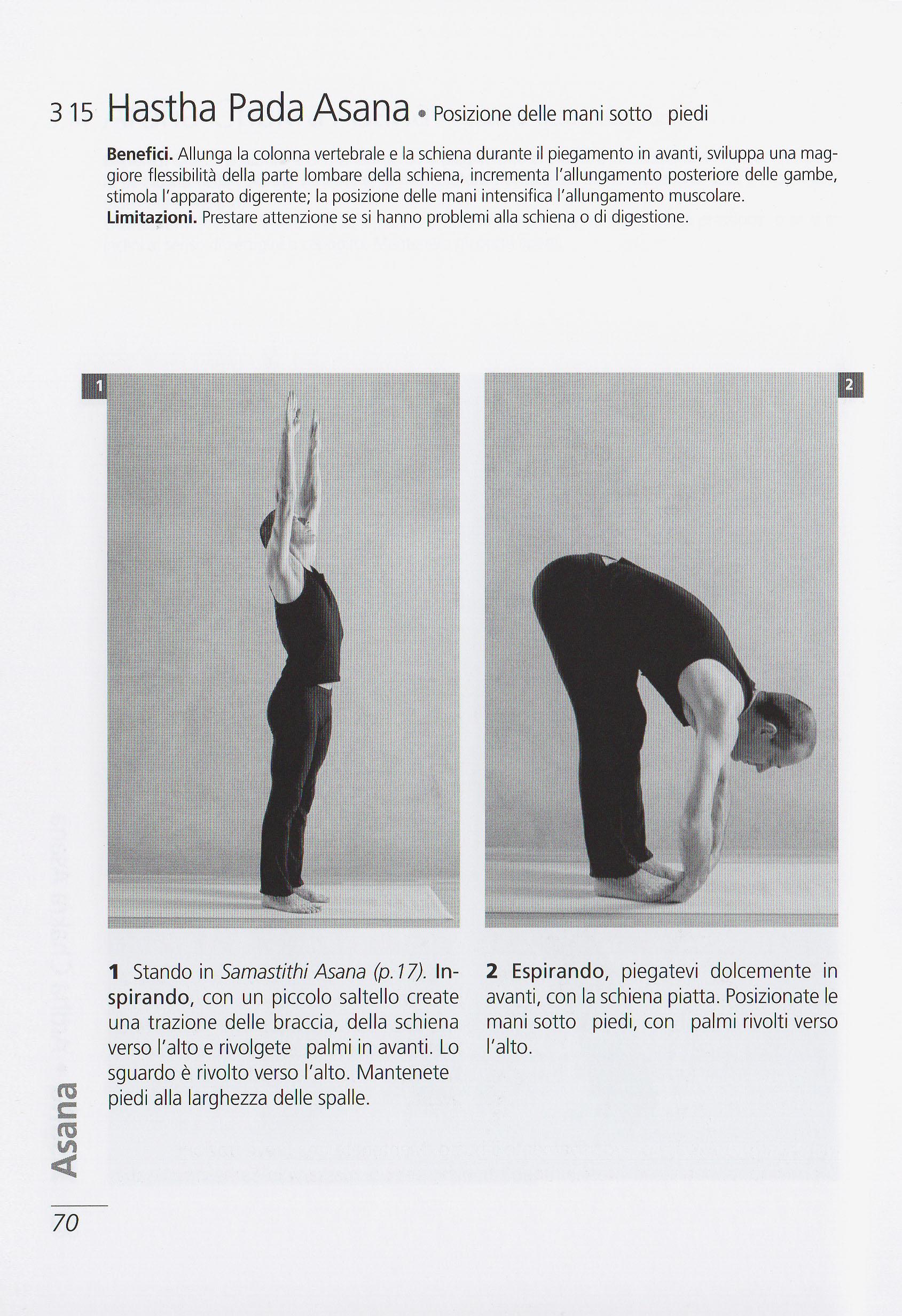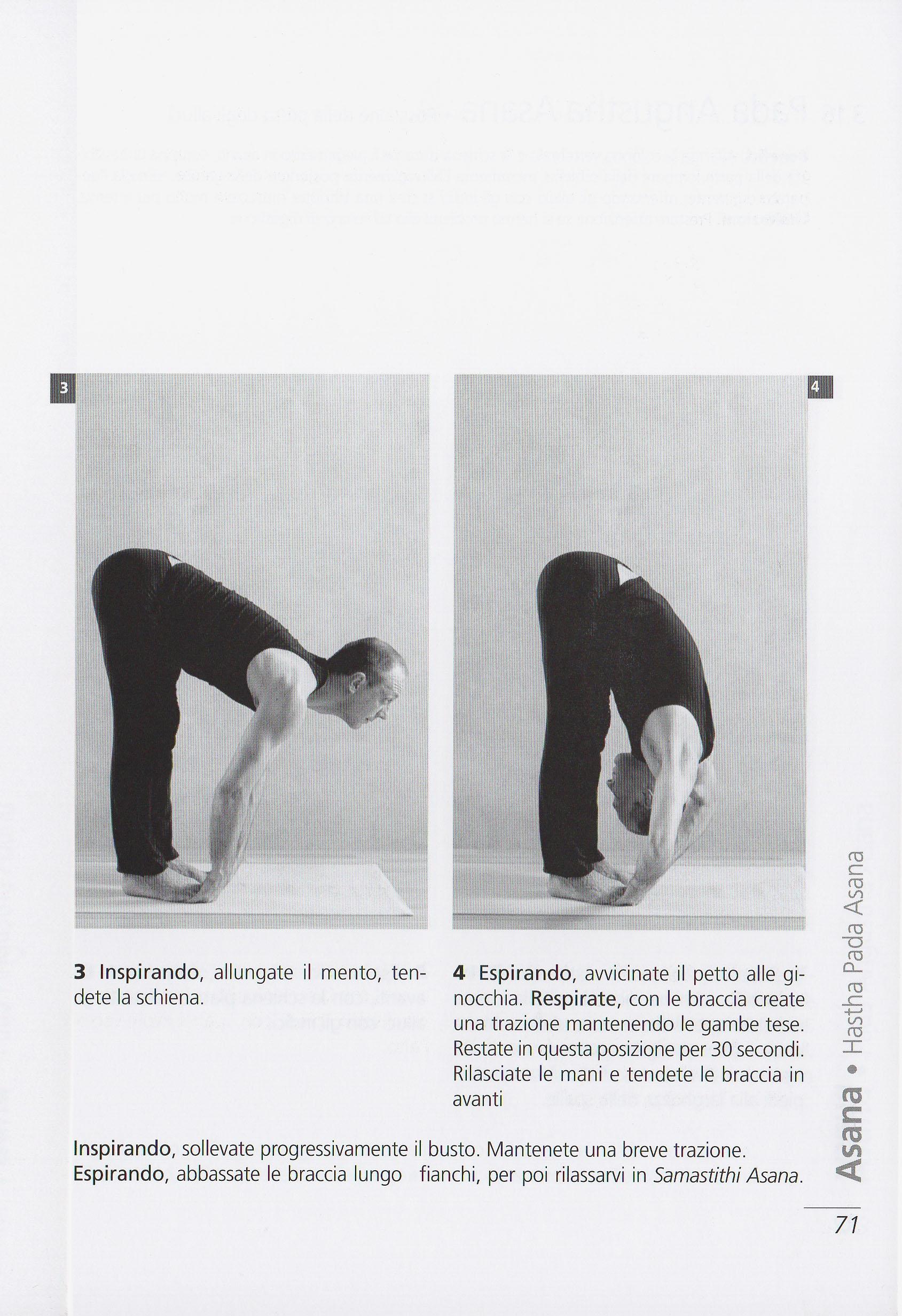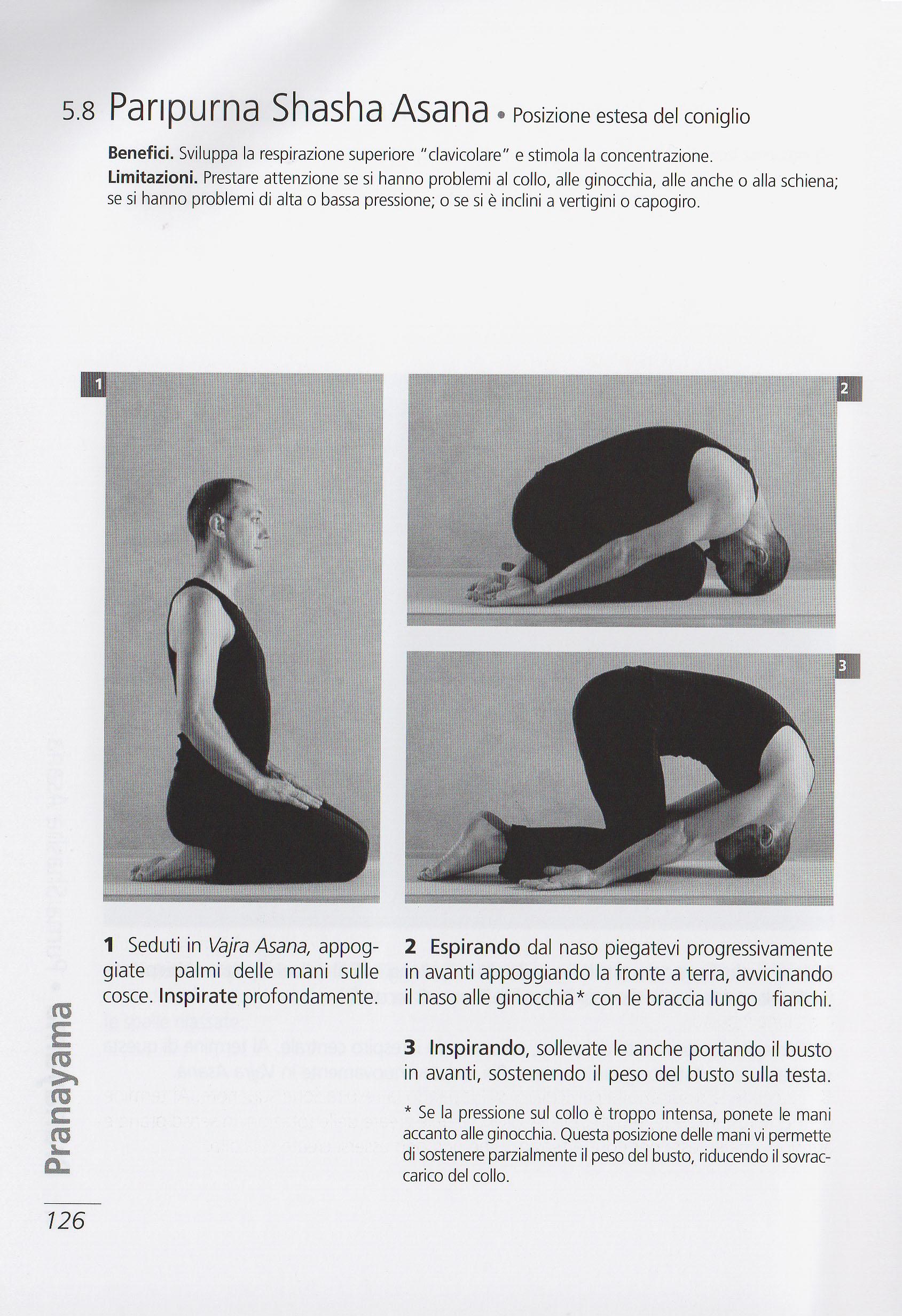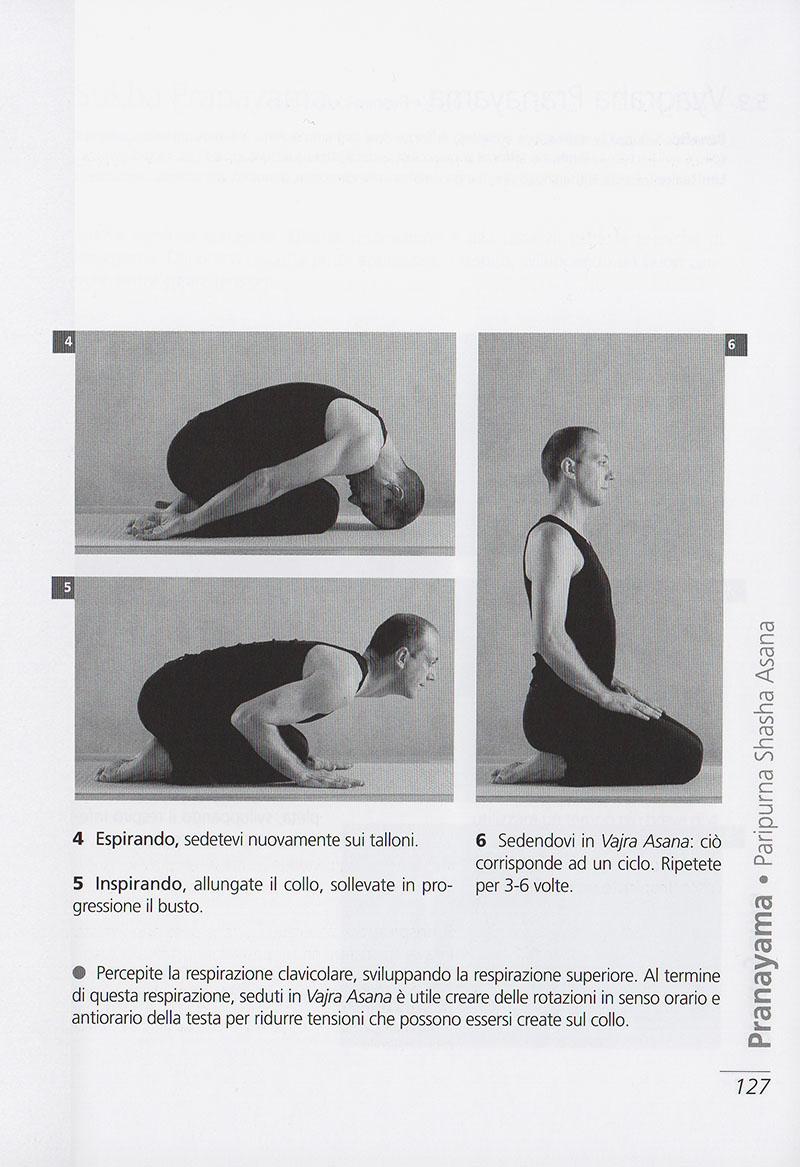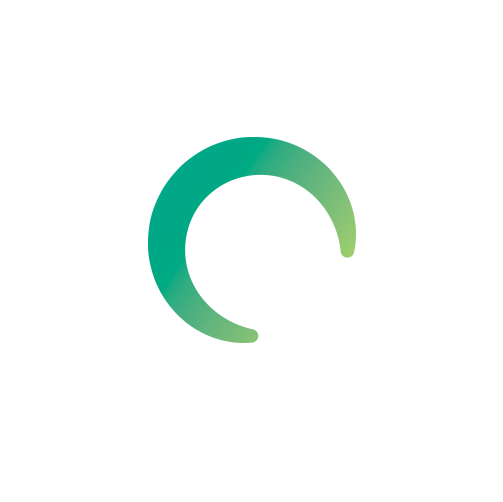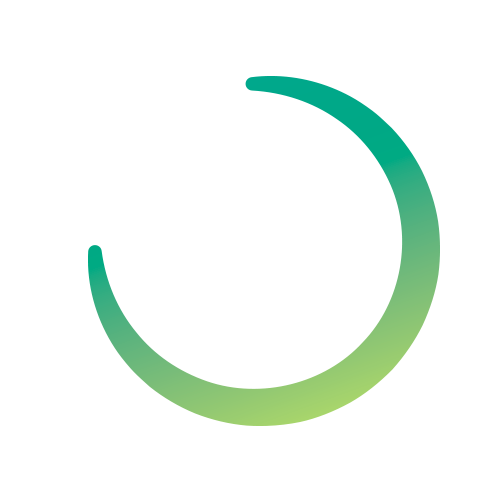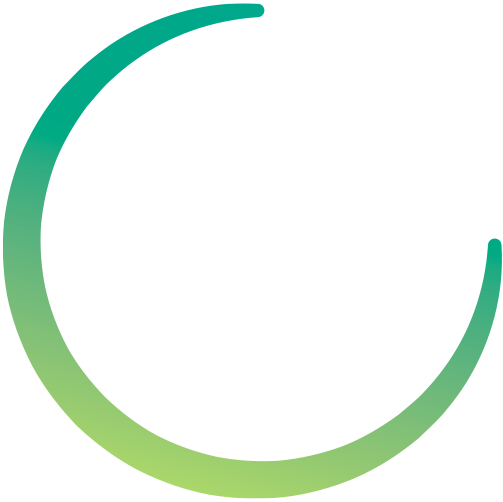 The essence of our being. Profound and complete manifestation. Our essence beyond Time and Space.
Where we create thoughts, concepts and ideas. Memories and the limits of our life. The creation of a subjective identity.
The vehicle of our essence. A subjective experience of matter. Our physical manifestation.