Rediscoveryour balance
Individual therapies:
VDE Vision in Dimensions Extended
Middendorf Breathwork
To live well and in harmony with yourself, your body, your emotions and with others.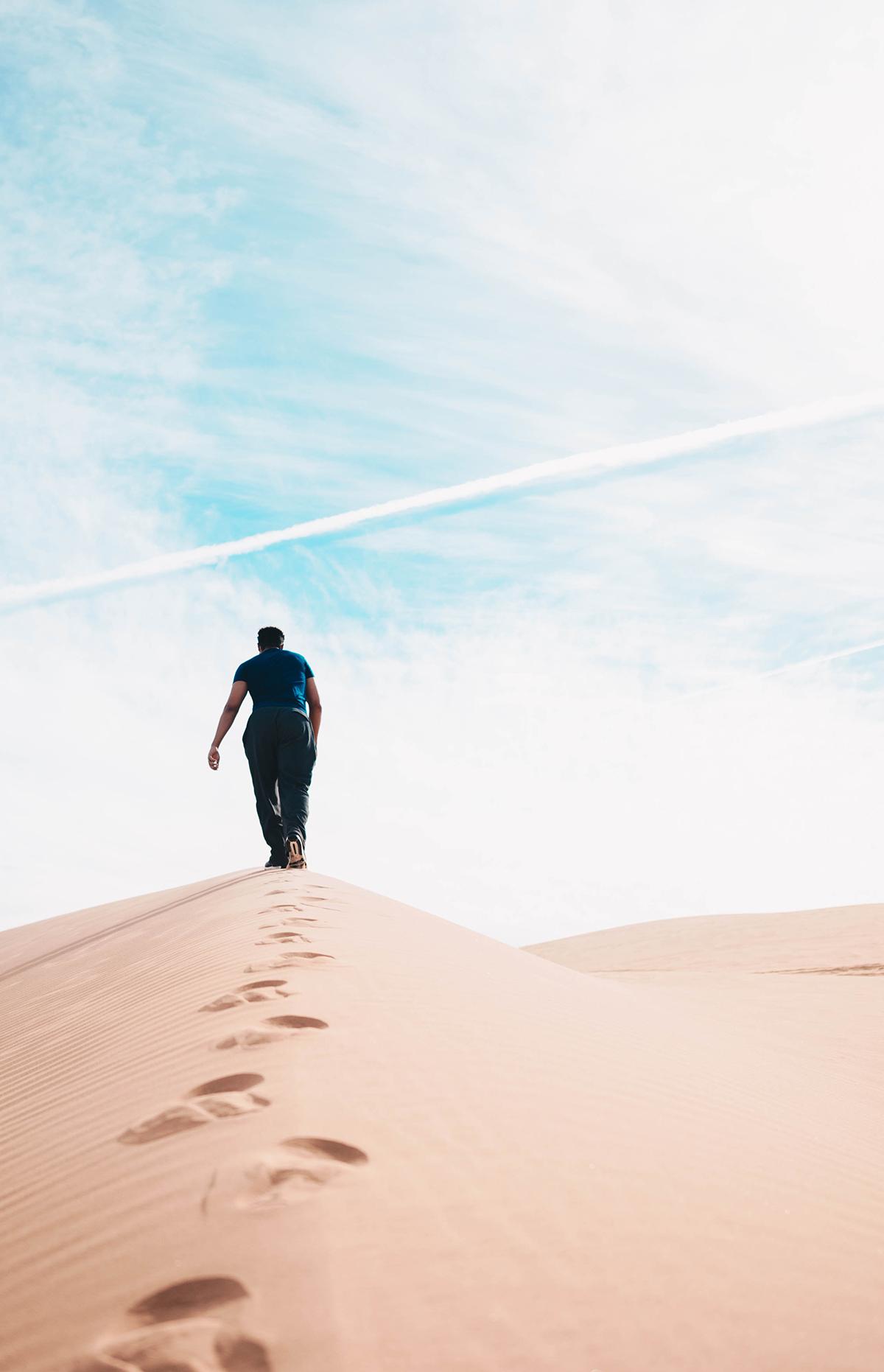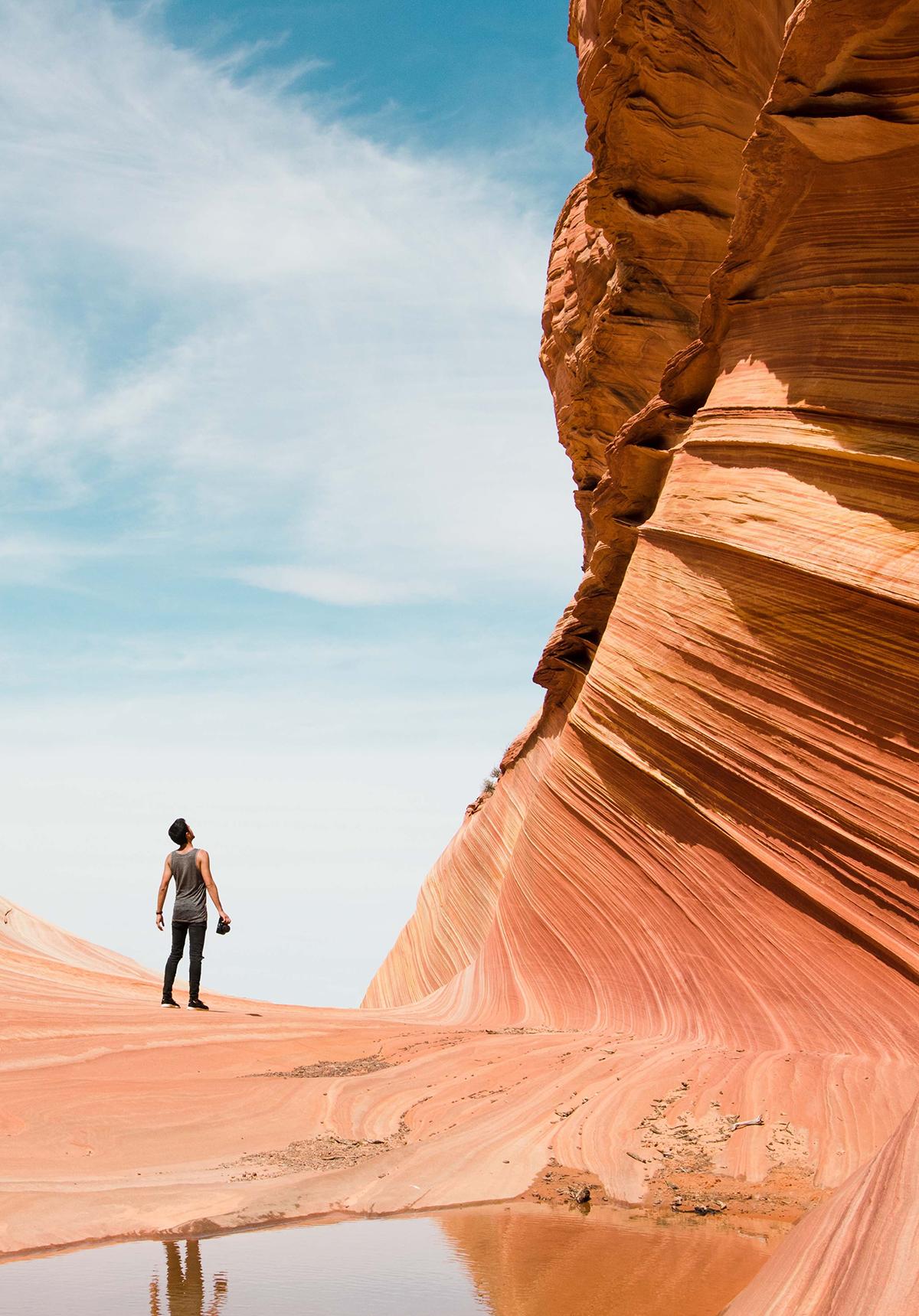 Harmony
VDE VISION IN DIMENSIONS EXTENDED
Patrick uses VDE to perceive a person beyond the physical aspect.

Each of us has emotions and structures that condition us and that prevent us from freely expressing our full potential.

Patrick's mission is to eliminate these fears, limitations or concepts, enabling a person to live their best life.

This is an innovative approach that considers the profound essence of the individual.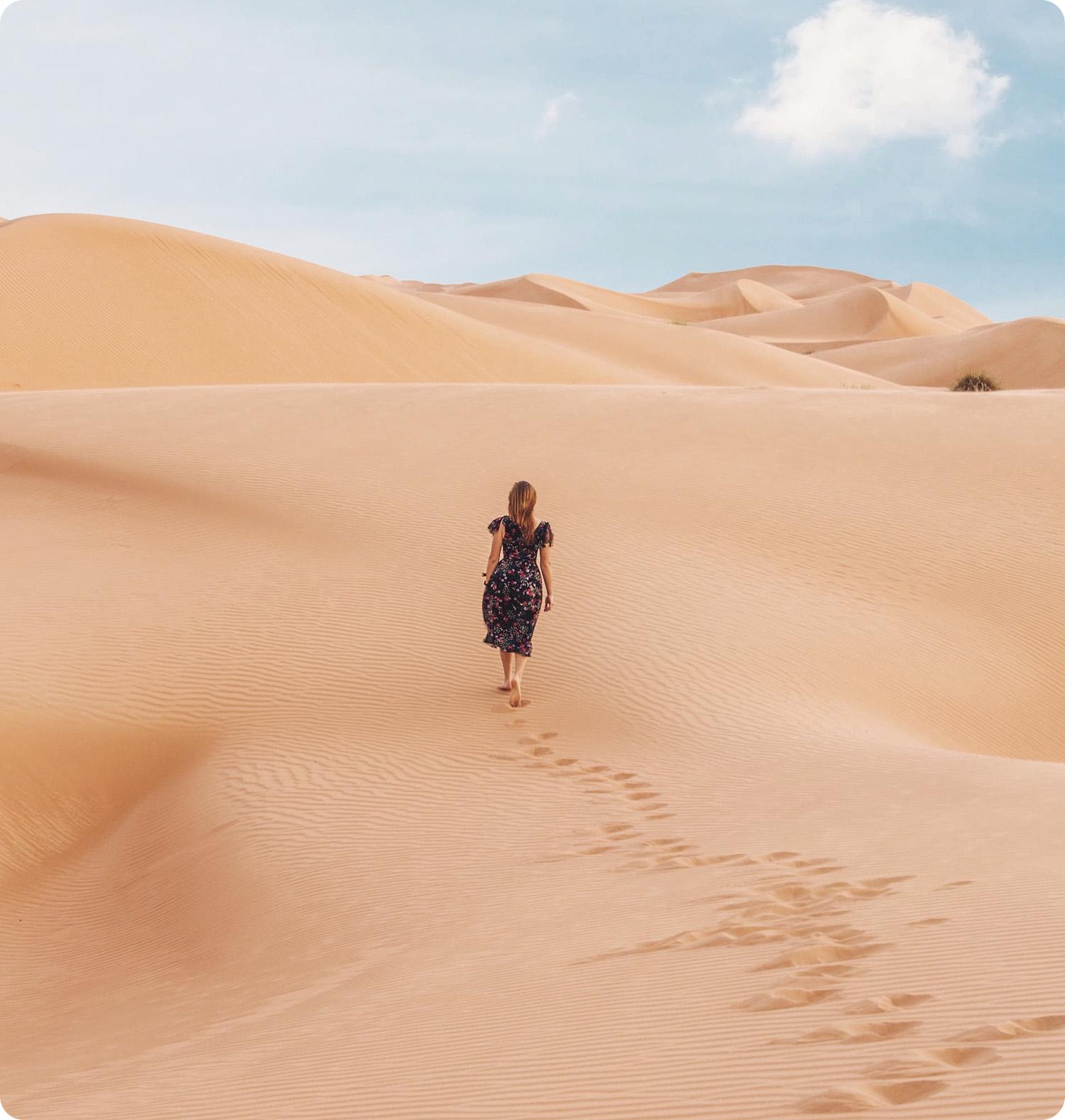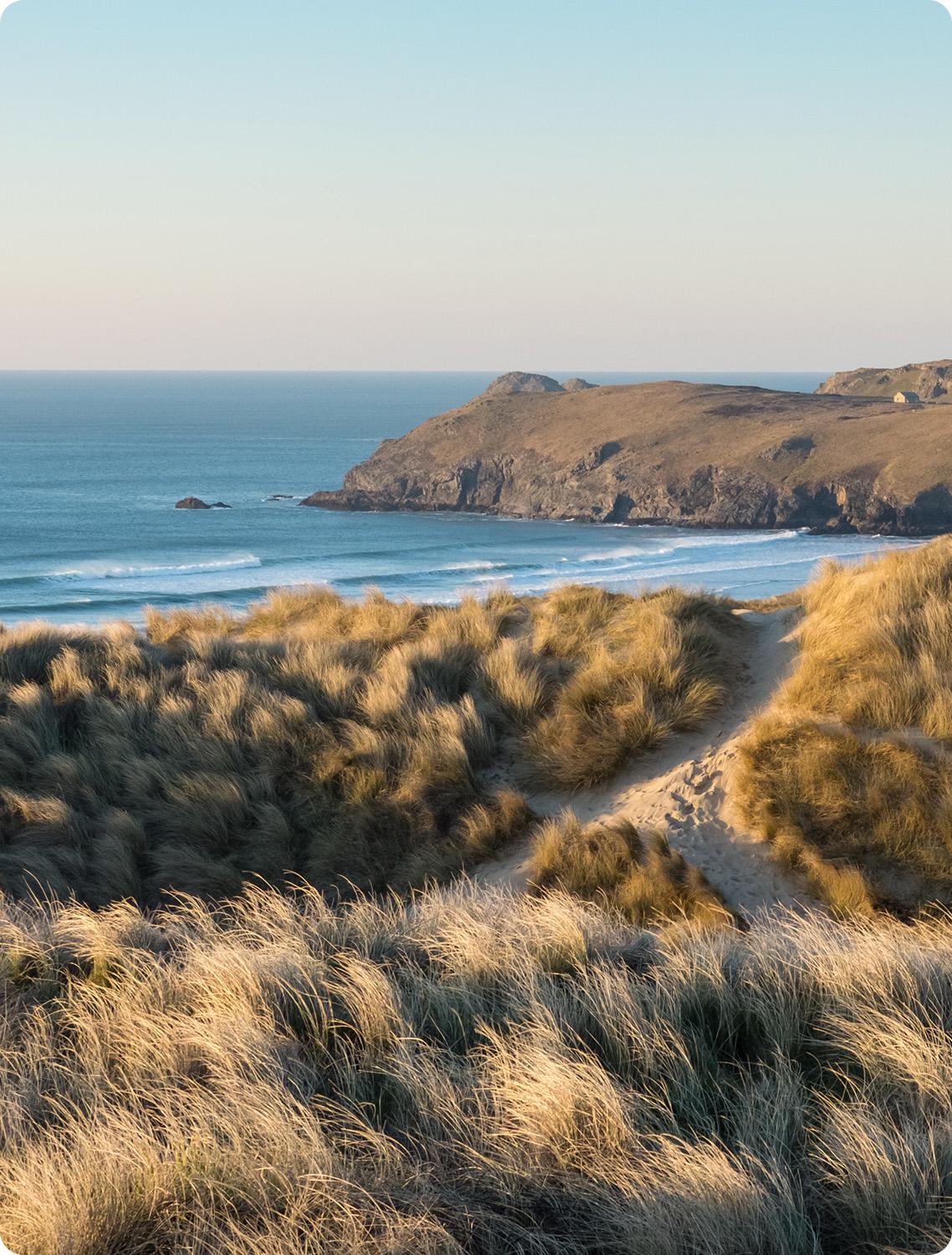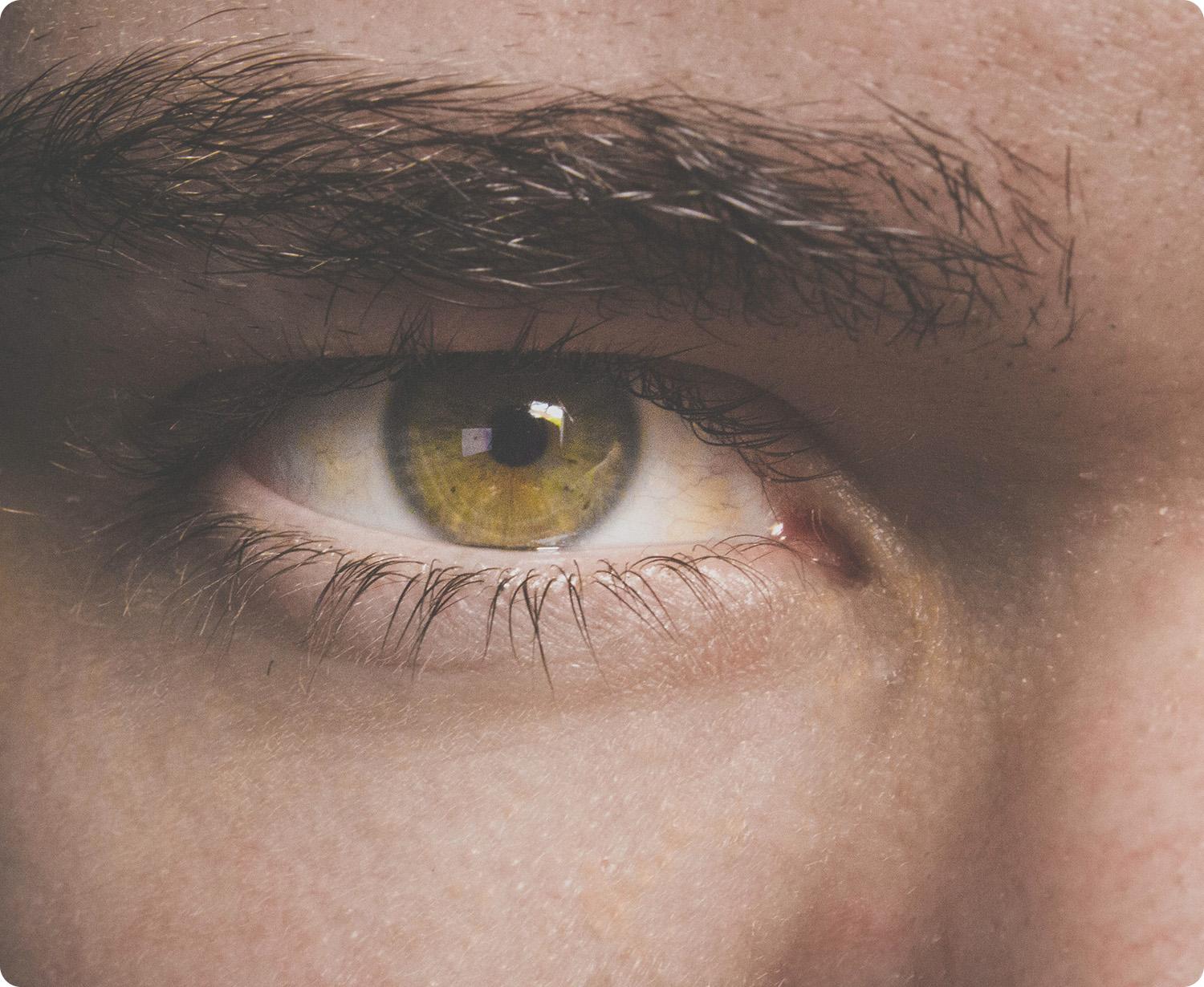 Harmony
MIDDENDORF BREATHWORK
Based on Ilse Middendorf's research, the goal of this treatment is to help people rediscover their natural respiratory rhythms.

It does not involve learning a new breathing technique but working with the "natural breath".

Manipulation of the body, like massage, harmonises the intensity and rhythm of the breath. Tension eases and the breath flows, liberating emotions and the mind.

As a result, the approach turns out to be very relaxing and holistic in nature. A person has a greater awareness of their breathing until they are breathing through their whole body - a state that can be defined as the "breath of life".

We quickly learn to let go of tension, leading to a positive approach to everyday challenges.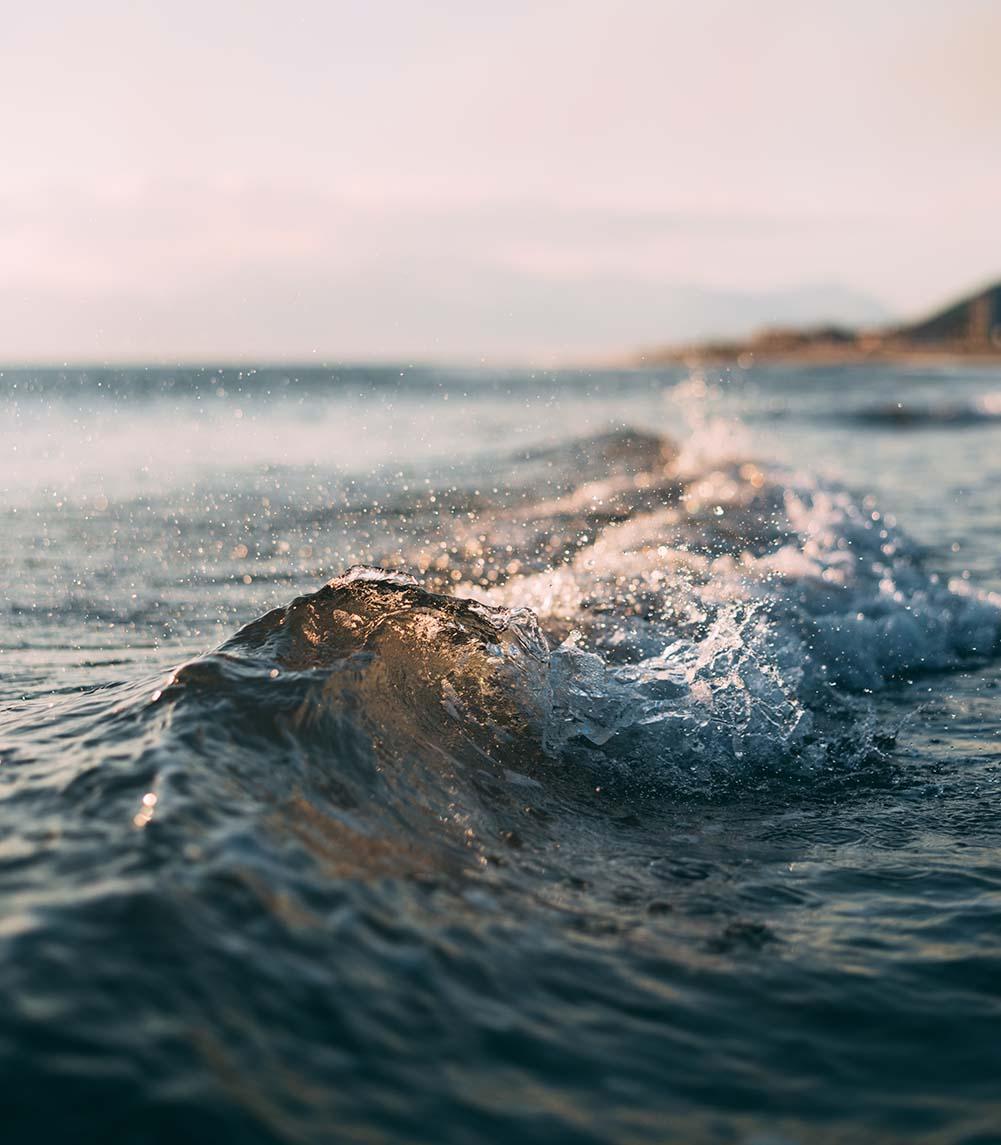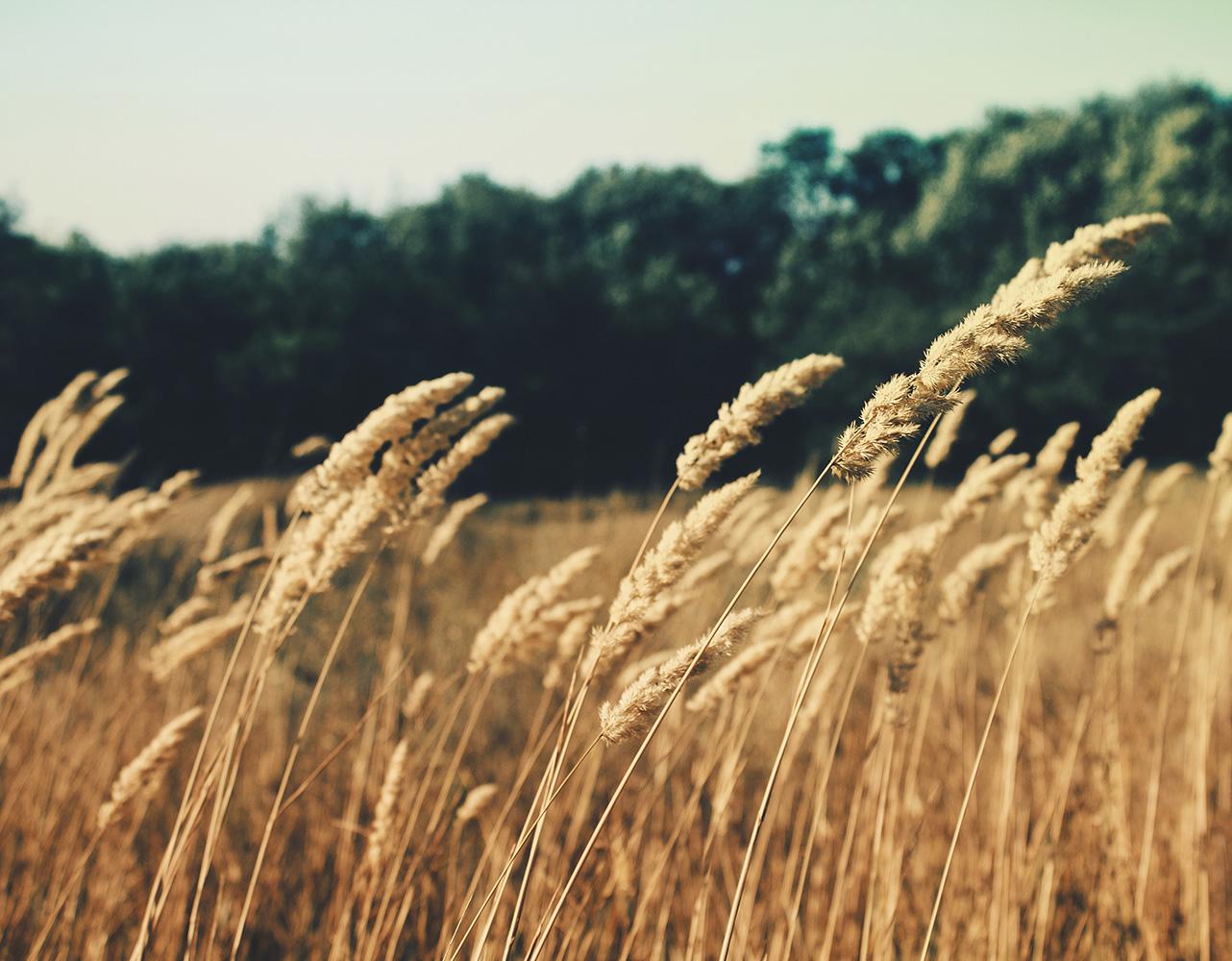 In-person treatments
You can make an appointment by calling the studio or booking online.

Payment can be made in person at the studio or online. You will receive a reminder email 24 hours before your appointment.
Remote treatments
You will need to register and book online, specifying your needs, issues and treatment goals.
Remote (videocall) treatments
Once you have booked your appointment, you will receive an email explaining how the videocall will take place.

When the video call session begins, we will make visual contact with each other and review your requirements if necessary.

The consultation will be smooth and natural, as Patrick uses VDE to sense or as a guide to dissolve blockages, resistance or disharmony in the various aspects of a person.

The perception and experience of remote therapy can be very intense and similar to in-person sessions.

NB: Please be ready ten minutes before the session start time.

If you connect late, you will be able to use the remaining session time; if you do not connect at the agreed time, the cost of the session will not be reimbursed.
Remote (indirect) treatments
Recommended for people that have already had an in-person treatment with Patrick or that have already had a videocall appointment (although not essential).
Once your booking is confirmed, send us a recent photo (ideally from the waist up and not more than three months old), stating your needs, issues and personal goals.
During sessions, people often feel relaxed, lighter or just different from usual. This feeling of change may stay with you throughout the rest of the day.
NB: You do not need to stop what you are doing while the treatment is underway.

The subtle connection that is created is self-intelligent and able to adapt to the individual situation. Once the session is complete, we will send you a voice message via email explaining the work done. Feel free to email us for further information or needs.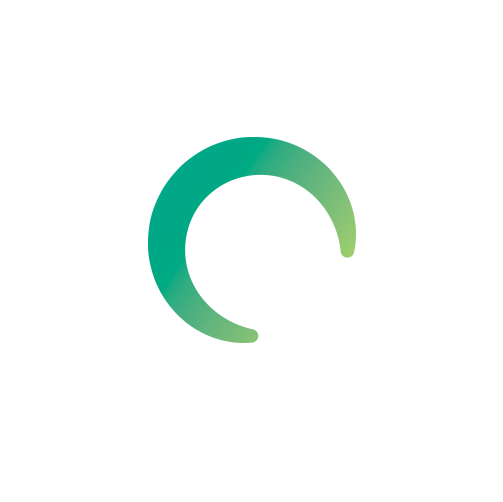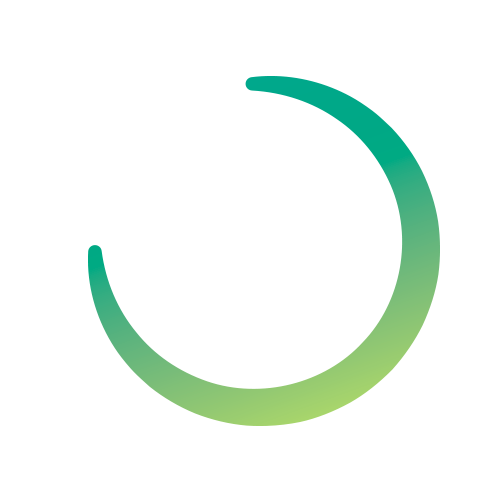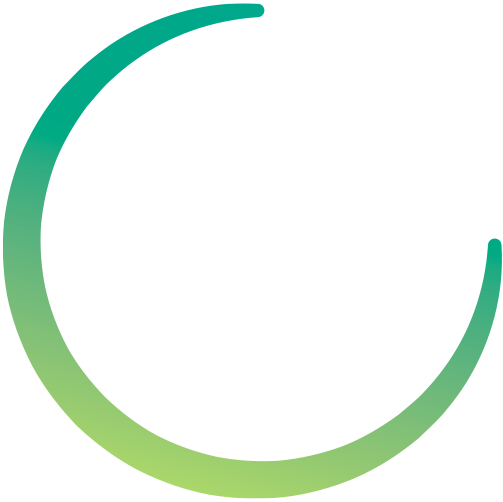 The essence of our being. Profound and complete manifestation. Our essence beyond Time and Space.
Where we create thoughts, concepts and ideas. Memories and the limits of our life. The creation of a subjective identity.
The vehicle of our essence. A subjective experience of matter. Our physical manifestation.