FAQ
Asking why things happen
What's it like working with Patrick?
Patrick's approach is guided by intuition, subtle perception and a state of extended consciousness. He can see deep into people and realign emotions, memories and energies which are no longer in harmony.
How do treatments take place?
Individual treatment sessions take place in-person at the studio, or remotely.
Remote treatments can take two forms: videocall or indirect.

Videocall: live by videocall.
Indirect: you know the day and time of the treatment and you can go about your daily activities without stopping.

Once the session is complete, we will send you a voice recording via email explaining the work done.
Does the treatment involve physical contact?
In-person VDE treatments may involve light physical contact: a touch or laying a hand. There is no manipulation.
Breathwork involves respiratory manipulations (a light, gentle touch) and are carried out lying down. Treatment involves a series of contact points: shoulders, neck, spine, arms and sometimes legs. Patients remain dressed.
Various sensations may arise: moderate or intense heat, a sense of physical relaxation or a feeling of lightness of thought. Each person experiences what their body needs to feel for change and harmonisation, so as to make the change it needs.
Is it a medical treatment?
No. Achieving a state of spontaneous harmonisation can offer significant physical and emotional benefits but it is not designed to replace medical or pharmacological treatments.
Who can benefit from treatment?
Everyone can try and experience this treatment. There are no age limits.
Can I supplement it with other treatments?
Middendorf Breathwork and VDE treatment supplement other complementary and medical treatments and the combination can speed up the rehabilitative and curative process.
What is the duration of treatment?
Treatments last 60 minutes; 30 minutes for children.
How many treatments are necessary and how often?
The number of treatments varies depending on the individual and the situation. We recommend a series of three sessions with seven to 14 days between each treatment. This allows a targeted treatment, adapting the approach each time to the changes underway. The goal is to support a rapid and effective harmonisation.
What should I wear?
You can wear your usual clothing. You will remain clothed during treatment. Avoid close-fitting clothing.
How do I book an appointment?
There are two options:
a) Online - on the online booking page, you can consult times and available appointments in real time and make your booking at any time.
b) By phone - leave a message at the studio and we will call you back as soon as possible.
How do I cancel an appointment?
Online: you can change or cancel your appointment up to 48 hours before. Within 48 hours of the appointment, please email us or call.
Payment methods - reimbursements and costs
In the studio:

Payments in cash or electronically via PostCard, Maestro, credit card or Twint.
Online:
Payment in advance at the time of booking using PostCard, Maestro, credit card or Twint. The receipt is sent automatically.

If the appointment is changed, the amount paid will automatically be used for a new appointment.
If the appointment is cancelled, the sum paid in advanced will be repaid in full, less administrative costs imposed by the online payment services managers.
One session costs CHF120
Supplementary health fund coverage
Supplementary health insurance covers part of the cost of Middendorf Breathwork based on a list of specific services (between 50% and 90%).

It is the responsibility of the policyholder to personally verify the terms and conditions of their insurance coverage. Remote treatments are not covered by supplementary health funds.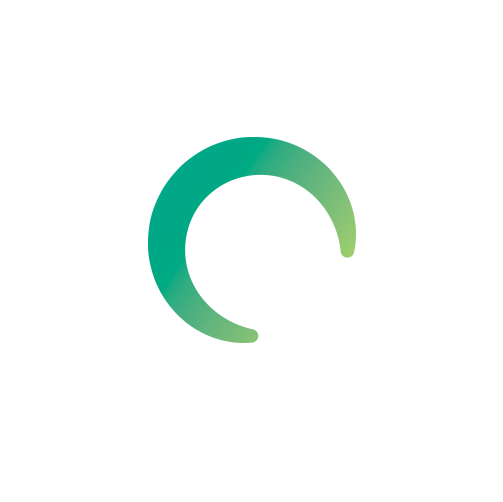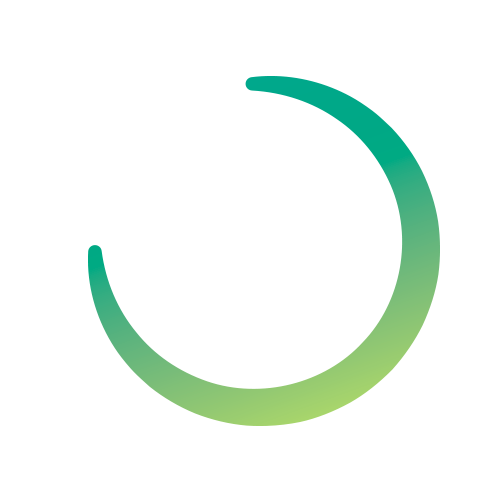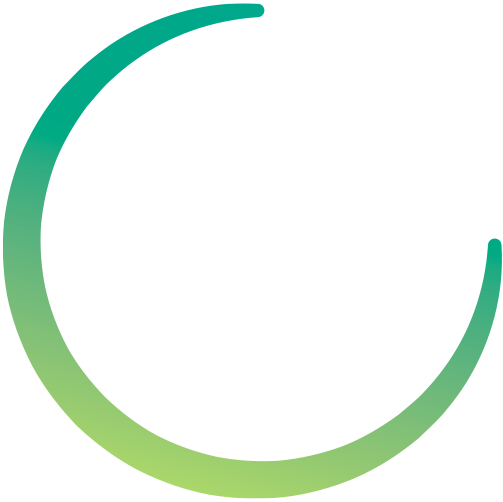 The essence of our being. Profound and complete manifestation. Our essence beyond Time and Space.
Where we create thoughts, concepts and ideas. Memories and the limits of our life. The creation of a subjective identity.
The vehicle of our essence. A subjective experience of matter. Our physical manifestation.