Yoga 2.0
REGALATI UN CORSO YOGA PROFESSIONALE MA PENSATO PER TUTTI GLI AMANTI DEL BENESSERE INTERIORE.
Registrati Per Sbloccare Le Prime 4 Lezioni Di Yoga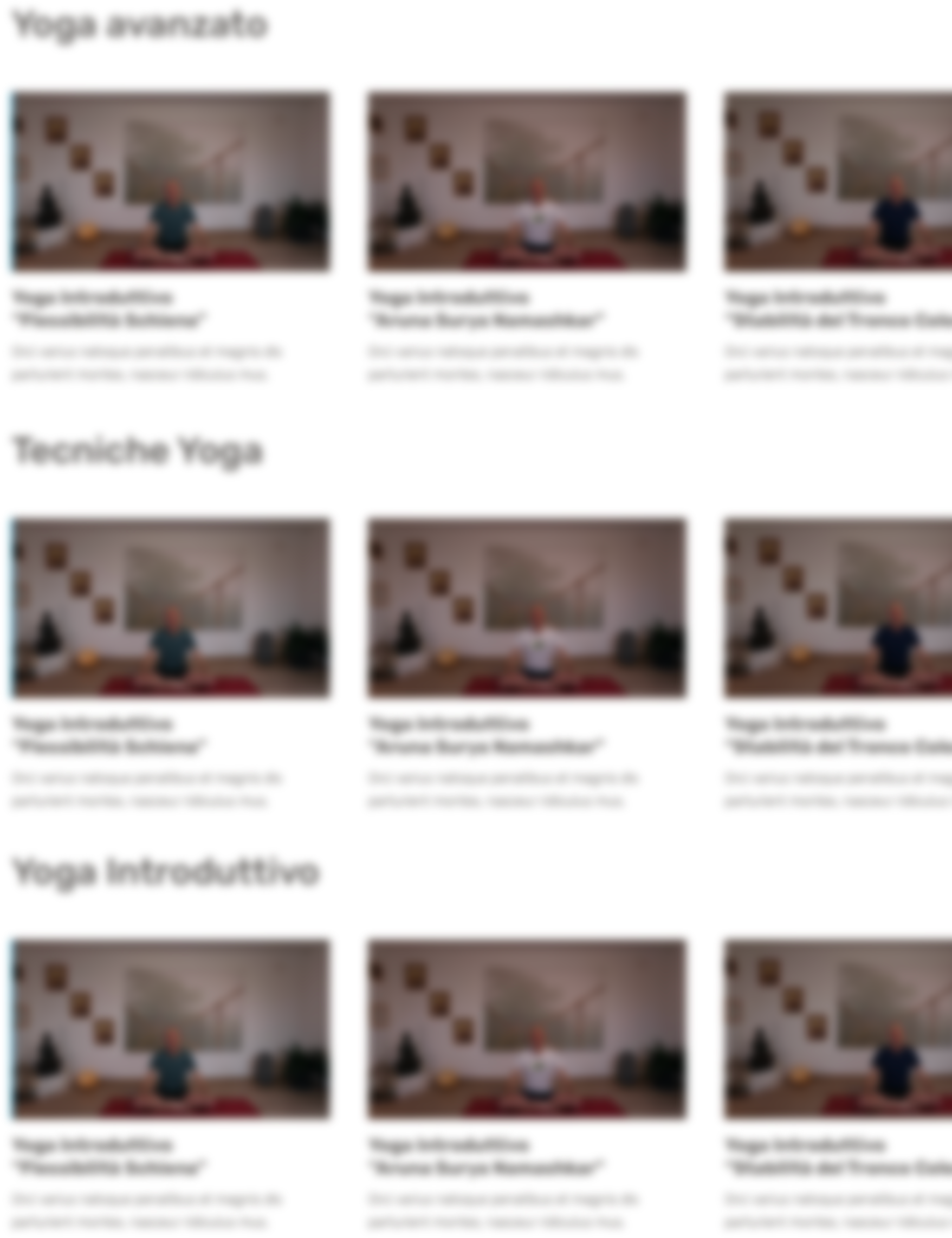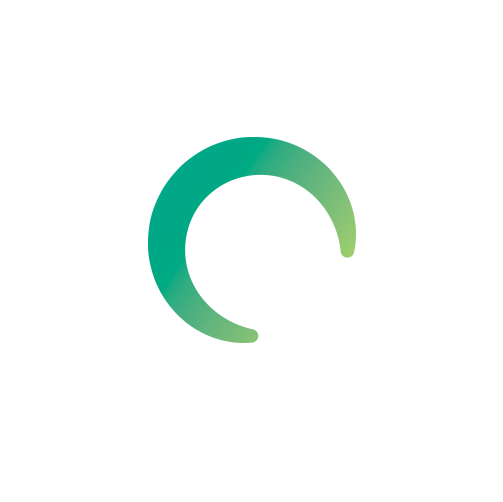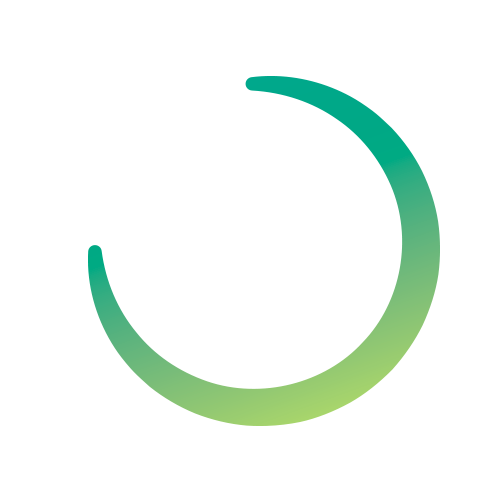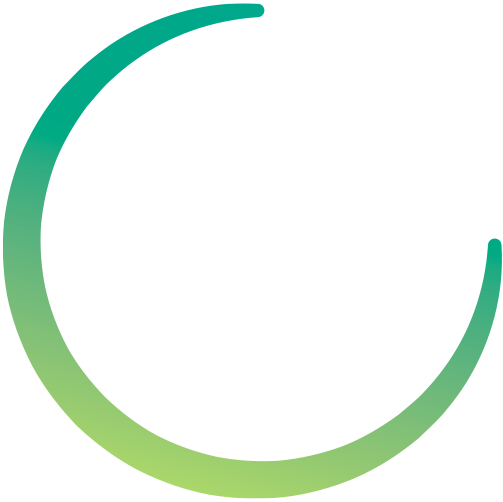 The essence of our being. Profound and complete manifestation. Our essence beyond Time and Space.
Where we create thoughts, concepts and ideas. Memories and the limits of our life. The creation of a subjective identity.
The vehicle of our essence. A subjective experience of matter. Our physical manifestation.